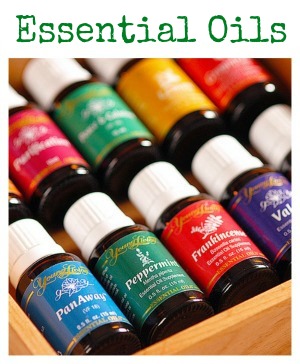 Are you new to essential oils? I have a few good recipes to get your started. I also have included some great resources where you can learn about them and get your questions answered.  Make sure you join my essential oils Facebook community  if you don't know a thing about essential oils and you want to get started.
DIY Essential Oil Recipes and Posts
Essential Oil Resources
Uses for Specific Essential Oils and Blends
Essential Oil Classes
I'll be adding to this page as I add resources to my blog.  Please check back if you are looking for resources for a specific essential oil.
I recommend Young Living Essential Oils due to their purity and quality.   Due to their Seed to Seal Process and maintaining their own farms make them some of the top essential oils on the market.  Essential oils are very potent extracts of the plant so purity is very important.
Don't ever buy adulterated essential oils!  Please join my essential oils Facebook community if you have any further questions.