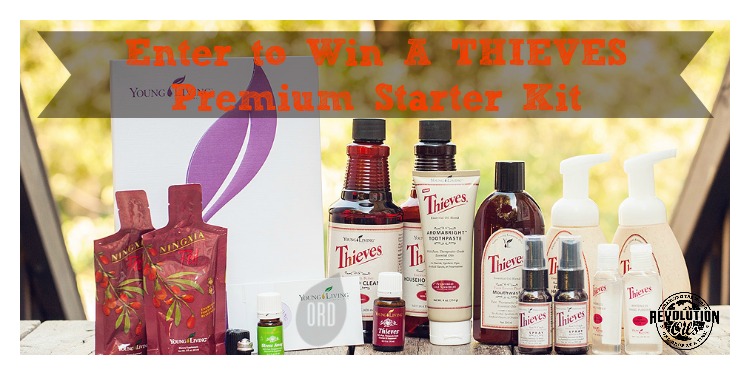 It is that time of the year again…
It is time to blast every single icky yucky thing out of the air and off the surfaces so that you can stay healthy and well and have a supported immune system this winter.
Now that I have started using Young Living oils I will NEVER go without Thieves in my natural remedy tool chest.  Thieves is absolutely AMAZING to support a healthy body (and trust me, there is no imitations that come close)!
Check out what it can do: [Read more…]