I don't use chemicals to clean ANYTHING anymore! 
Instead, I use Thieves Household cleaner for EVERYTHING!
Over the past several years, I have detoxed my home completely of anything toxic, harmful, and poisonous for my children, my husband, and I all by using Thieves Household cleaner.  Oh yes, it really can be that easy.
And I have to say, hands down, this is the best natural cleaner that I have EVER used and it really does do EVERYTHING including save you the big bucks by replacing tons of toxic products.
Thieves Household cleaner does pretty much everything you can imagine a cleaner would do and more!  The Thieves Household cleaner is a concentrate, so even though the bottle might look expensive it will last you FOREVA. (Trust me on this one ladies and gentlemen.) Even if you use it for everything on the list below more than once.  It will still last like the Energizer bunny!
I polled many of my leaders to find out exactly what they use their Thieves Household cleaner for and we came up with a very comprehensive list!
I'm not going to even bother to try to convince you that the over the counter stuff is bad news bears. I'm sure you already know that even most of the natural stuff on your store shelves has issues.
So without further ado:
30 Uses for Thieves Household Cleaner
1. Use it on your counter tops.
2. Throw a couple of capful in your washing machine for amazingly clean clothes.
3. Soak stained baseball pants in it.
4. Use it to make your stove top sparkle.
5. Use it to super clean the potty chair.
6. Ditch the Windex and make your windows squeaky clean.  Mix 1 capful of Thieves cleaner, 5 drops of lemon EO, 1 tsp of white vinegar, and 3 cups of water in a glass spray bottle.
7. Remove stains from carpet. (Yes, even child stomped blueberries)
8. Make your entire kitchen sparkle.
9. Shine up the mirrors so you can see your beauty.
10. Mix with baking soda to form a thick paste for a deep cleaning scrubbing solution for tubs and sinks.
11. Rock it as a shower cleaner.
12. Clean all the toilet bowls.
13. Mop the floors.
14. Clean your jewelry.
15. Neutralize smells and super clean from pet (or kid) accidents.
16.  Get the Crayon OFF your walls!  (Yes, it really does!)
17. Clean the kids toys.
18. Safely let your kids help you clean! (Woot! Woot!)
19. Use a capful in the dishwasher for sparkly clean dishes!
20.  Wash your car!
21. Clean mildew from life jackets and other stinky things.
22. Refresh your wood cabinets.
23. Use it to clean leather.
24. Clean out your fridge/freezer.
25. Shopping cart handles.
26. Restaurant tables.
27. Equipment at the gym.
28. To clean the camper.
29. Clean the Oven.
30. Use it as an ingredient in your homemade laundry detergent.
EVERYTHING, RIGHT!?!
If you are a Young Living member, you get the amazing privilege of snagging Thieves Household Cleaner at 24% ALL THE TIME! 
If you are not yet a Young Living wholesale member or customer, there are 3 ways to get yourself a bottle of this Thieves Household cleaner that are going to save you BIG BUCKS and time!
#1. Click HERE and just click customer account to purchase a single bottle.  Pay 24% more on all your purchases. (Not recommended. You will end up spending more money in the long run.)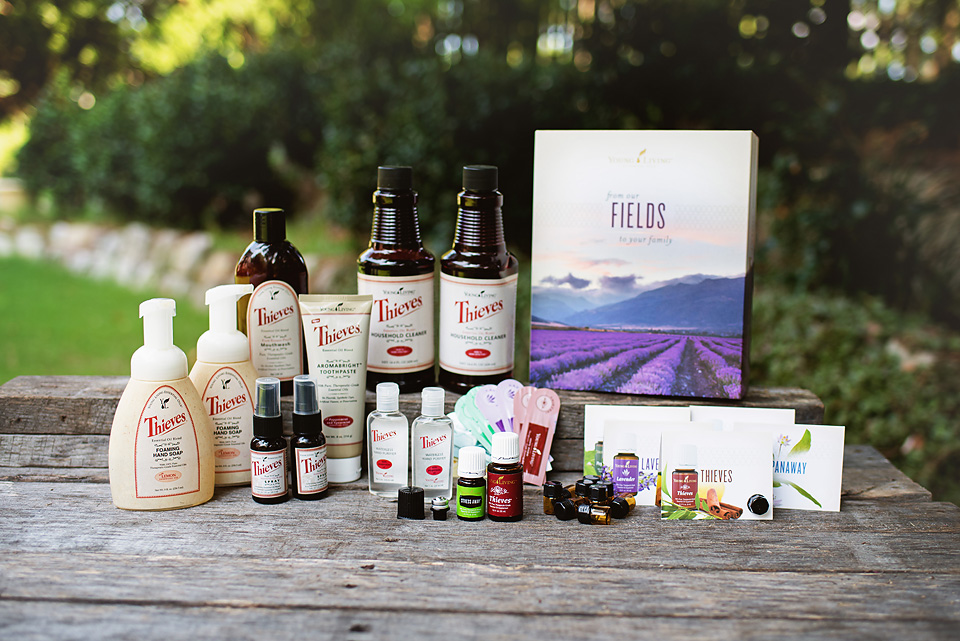 #2. Purchase a Thieves Premium Starter kit of Awesomeness.  It comes with a Thieves mouthwash, Aromabright toothpaste (it will make your teeth whiter), 2 Thieves hand soaps, 2 waterless hand purifiers, 15 ml Thieves Essential Oil, 2 Thieves sprays and 2 Thieves Household Cleaner Concentrate. Plus, you will get Stress away EO (bonus oil) and samples of Ningxia Red (superfood drink)and other essential oils.  This is a fantastic deal for $160.
Once you purchase this kit you will be considered a wholesale member FOR LIFE!  You will receive 24% off with no strings attached.  You only have to purchase 50 PV each year to maintain active member status.   Click HERE to join with a Thieves Premium Starter Kit and I'll send you some incredible reference guides with your purchase.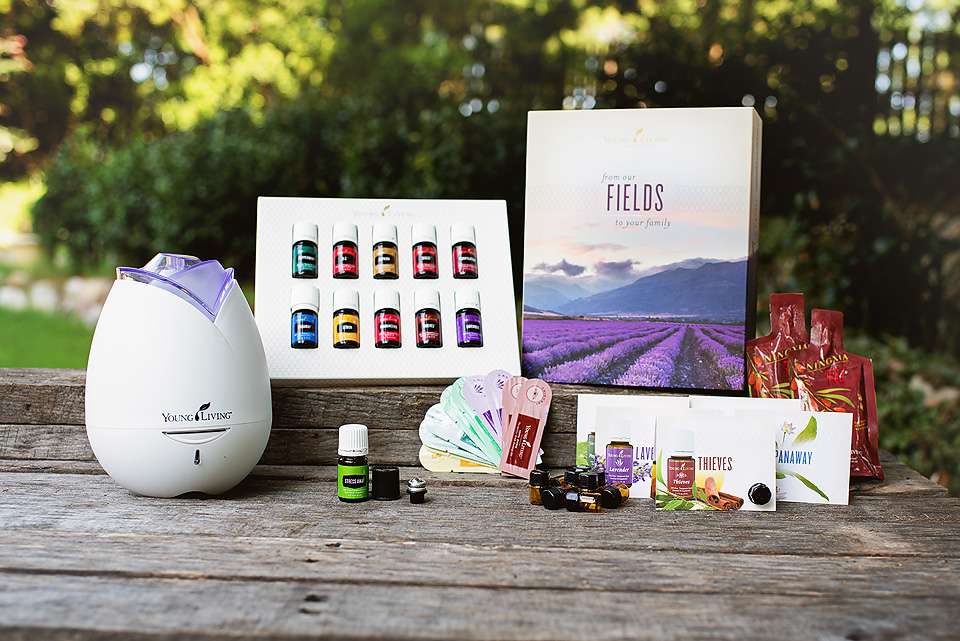 #3.  Purchase either a brand new (regular) Premium Starter Kit along with + 150 PV of other Young Living products in July '15 and you will get Thieves cleaner FREE along with SEVERAL other wonderful products.  Note: The ** in the graphics indicate a member being on Essential Rewards to receive the extra product.  If you are interested in enrolling on essential rewards to get this extra product, let me know and I can help. E-mail me at rootedblessings@gmail.com. In order to receive the promo you must make a single order.
Click HERE to enroll on my team!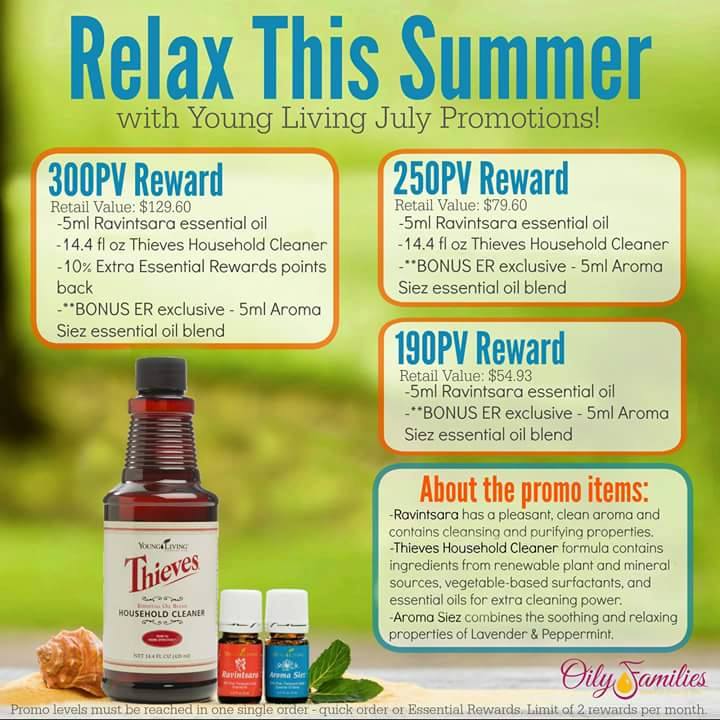 Not completely ready to get started yet?  CLICK HERE for my 3 day Crash Ecourse on Essential Oils.
Click HERE to Pin this post and save it for later!