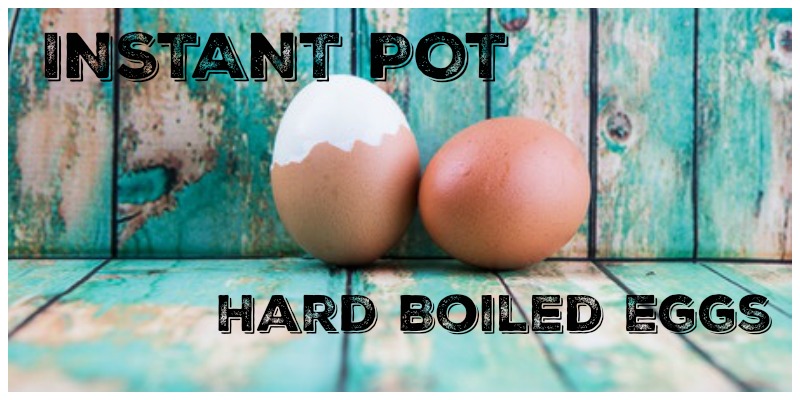 My Instant Pot is my FAVORITE appliance.  I can cook healthy food EXTREMELY fast.  Hard boiled eggs are one of my least favorite foods to cook because of the time it takes to boil the eggs and cook them just right.  Yet, I crave deviled eggs, ALL THE TIME and I rarely eat them! Deviled eggs have always been one of my favorite snacks. They are wonderful nourishing appetizers and/or great additions to meals.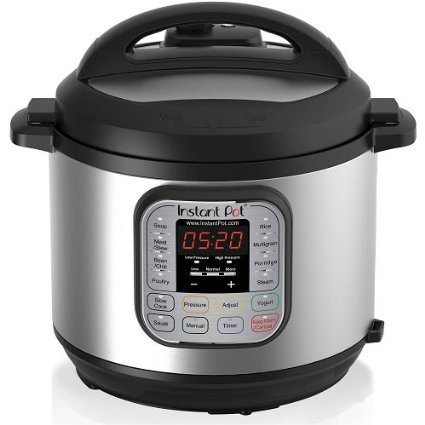 I have tried all the tricks in order to peel hardboiled eggs easily, and I can never get them to peel without looking like someone was taking bites out of them.
Now that I have an Instant Pot I don't have to worry about any of these issues!! Nope, eggs are easy peasy with my Instant Pot.  They are easy to cook and even easier to peel.  Please tell me you have jumped on the Instant Pot train, you can literally do everything with this programable pressure cooker.
If you don't have an Instant Pot get it ====> HERE!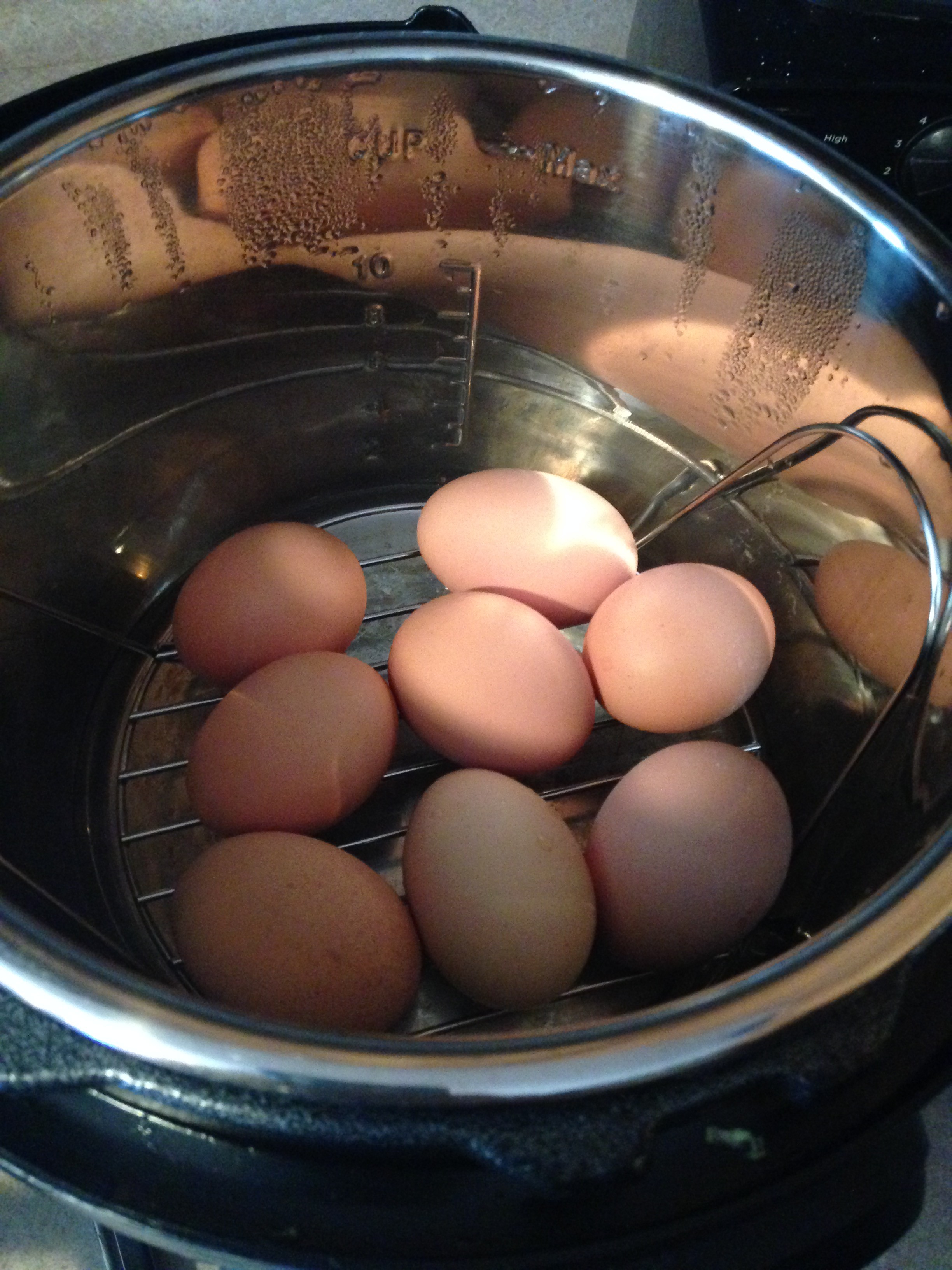 Here's how easy it is to make Instant Pot Hard Boiled Eggs: 
Plug in your Instant Pot.
Place the rack that came with your Instant Pot in the bottom.
Place desired number of eggs on the rack.
Put 1 cup of water in the bottom of the Instant Pot.
Put the lid on and lock the lid.
Turn on the manual setting and set your Instant Pot to 7 minutes.
Once your Instant Pot is finished use the quick release valve.
Allow Eggs to cool in the fridge until they are cool enough to handle.
Peel, enjoy or make deviled eggs!
Love this post?  Click HERE to save it for later!