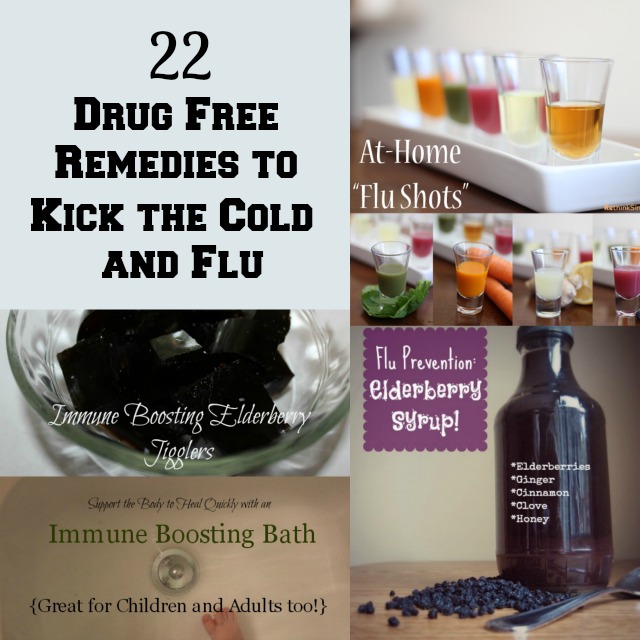 It is that time of year again, the time of year where all the drug stores have their big signs out front that advertise you to "get your flu shot HERE!"  We don't get flu shots at our house.  We never have, and we never will.  I watched in horror last year as person after person on my facebook feed announced that they had got their flu shot and they also had the worst flu their house had ever seen!  Then person after person in the same thread would talk about how they needed to go get their flu shot.  I don't really need to look at the research to see if I should go get it or not.  I know that a shot such as the one for the flu weakens the body's innate immune defenses and leaves it wide open to contract the very thing that shot is supposed to prevent against.
Although we don't go get the flu shot, we do prepare for the flu.  I always load my family up with lots of vitamin C, a daily or every other day drop of vitamin D3 and lots of healing herbs and nourishing foods. I want the body's immune defenses to be strong to fight off the bad stuff and leave it healthier than ever.  I love how nature has a way of bringing out the big guns!
Here is a list of 22 DIY Natural Healing remedies for cold, cough, and flu so you can be prepared for flu season too.
Healing Syrups & Tinctures
Herbal Cough Syrup from Real-Food Outlaws
Elderberry Syrup from Real Food RN
Honey Lemon Cough Syrup with Coconut Oil by Coconut Mama
At Home "Flu Shots" from Rethink Simple
Ginger-Turmeric Cold and Flu Elixir from Freshly Grown
Immune Boosting Tincture from Growing Up Herbal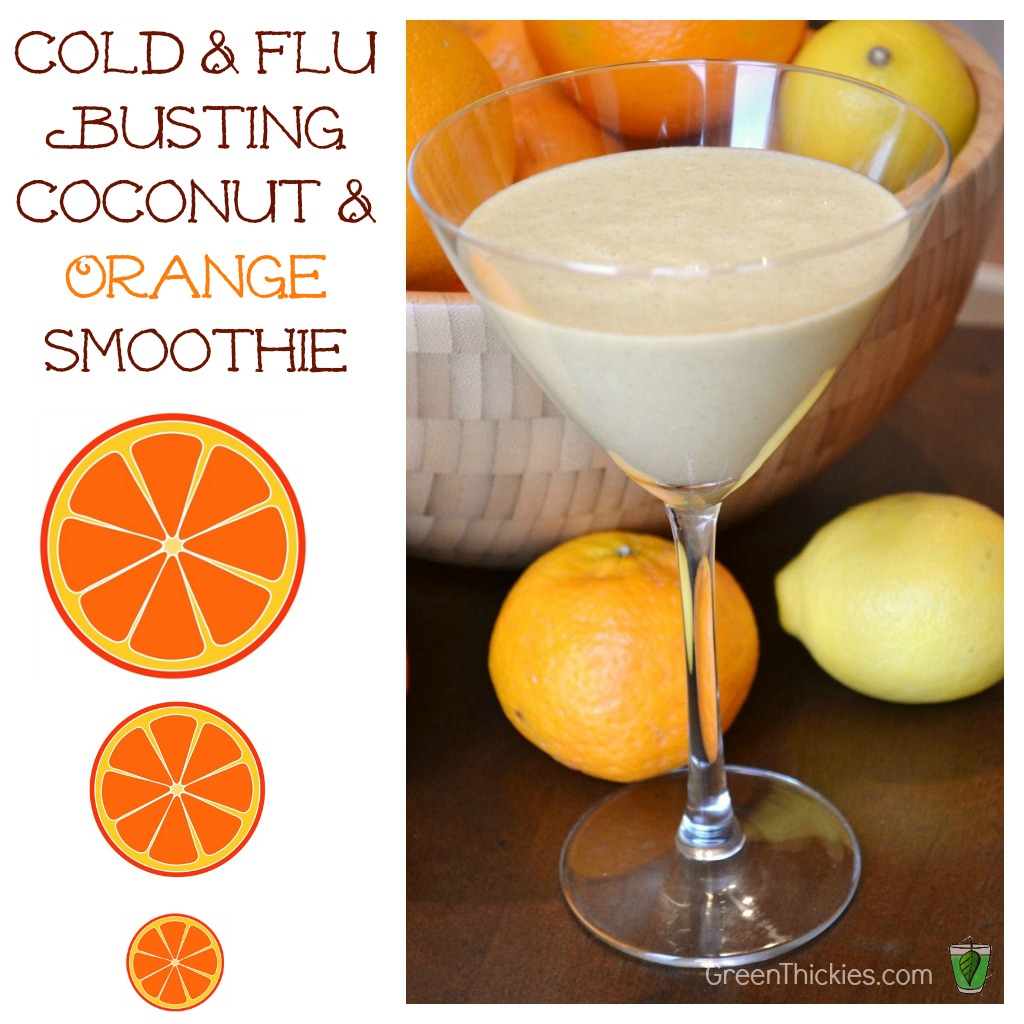 Immune Boosting Drinks
Cold and Flu Busting Coconut Orange Smoothie from Green Thickies
Garlic Ginger Lemonade from Real-Food Outlaws
Antioxidant Wellness Tea from Beauty and the Foodie
Immunity Boost Smoothie from the Daily Pea
Fire Cider Cold Remedy from The Dabblist
Hot Toddy from They Call Me Oystergirl

Cough Drops and Gummies
DIY Herbal Cough Drops from 20 Something Allergies
Immune Boosting Elderberry Jigglers from Rooted Blessings
Healthy Gummies for Cold Flu and Sleep from Real Food RN
Rubs & Salves
Homemade Garlic Salve for Coughs and Colds from The Elliott Homestead
DIY Natural Vapor Rub from Mommypotamus
DIY Vapor Rub from Homegrown & Healthy
Baths
Immune Support Bath from Rooted Blessings
Soups
Chicken Nettle Soup from Nourishing Herbalist
Immunity Boosting Soup from Urban Naturale
How to Infuse Broth with Medicinal Mushrooms from Real-Food Outlaws