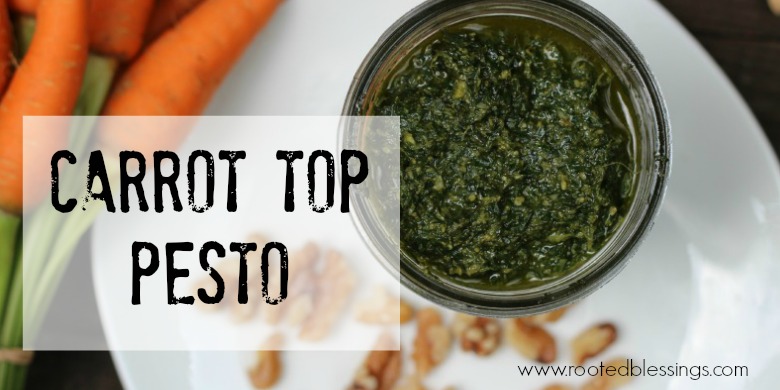 Shouldn't eating be something to celebrate?

Here at Rooted Blessings, we believe that food should always be something fantastic to celebrate. And, there is no better time to celebrate nourishing, fabulous tasting food than summer time.  Eating food that heals can change your life!   I have got to be honest and share with you that I have never had a garden.  I've always had very small children during the summer months and learning how to garden seemed like too much of a chore.  
Now, we live in a home where there really is no space or sunny spot for a garden (we do live on the side of a mountain).  And, now I'm trying to run a growing business from home while my husband travels 60+ days a year, building a garden space seems really overwhelming.   Having a garden has always been on the bucket list, but not on the top of the list due to all my other commitments.
We do love us some trips to the farmer's market though when we can't grow our own cucumbers and carrots at home!   And, I believe the farmer's market to be the next best thing to growing your own garden.   I love stopping to purchases homegrown carrots with those huge gorgeous tops.  They taste much more wonderful than a carrot does off the grocery store shelf.   Mmm… I dream about these carrots all winter long.   And, did you know that those gorgeous carrot tops are incredibly nutritious?  Rich in nutrients these  leafy greens most likely contain nutrients similar to their roots vitamins with A, B6, K, folate, magnesium, potassium and thiamin.
These yummy, gorgeous, green blessings should not be wasted.  I created this fantastic carrot top pesto so you won't waste your greens and you will benefit from their fabulous nutrition instead.  You can use this pesto just as you would use any basil pesto. Use it on top sourdough bread, grilled chicken, on a pizza or any way you choose.

Carrot Top Pesto
5 Cups Carrot top leaves packed
1 1/2 cups Organic Olive Oil (I've been using this brand)
5 garlic cloves
1/4 cup walnuts
1 tsp unrefined sea salt or Real Salt (This is the brand I use  most often)
1/2 tsp black pepper
1/4 cup Parmesan cheese
Add all the ingredients to a food processor (I use a Vitamix) and pulse until walnuts are finely chopped and all ingredients are combined.
Enjoy your freshly made pesto on top these Gluten Free Cheddar Bay Biscuits if you really want a yummy snack!
Enjoy! 
Like this post?  Click here to pin it!