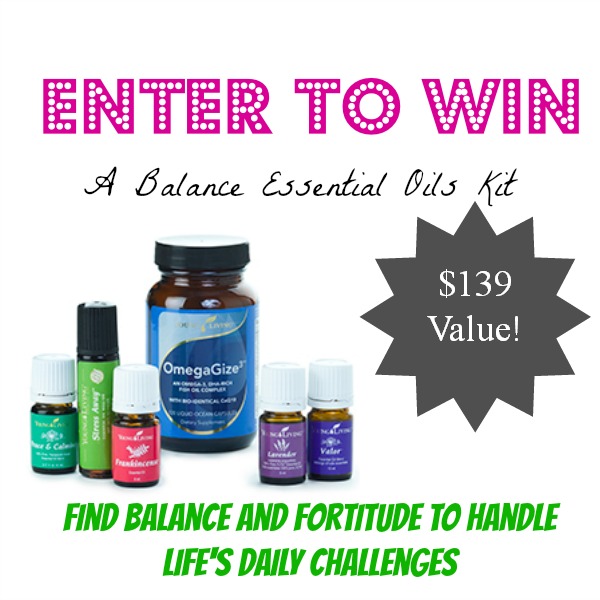 A HUGE congratulations to this month's giveaway winner of this fantastic Balance Essential Oils Kit!

These essential oils can really help you to find balance and fortitude to handle life's daily challenges.  They can reduce occasional stress and give you an overall sense of peace and calm.
If you need to reduce occasional stress and relax, check out more about how to join Young Living Essential Oils.  No person that has signed up under me has been disappointed.  If you feel as though it is overwhelming to learn about using oils for the first time and you are new to them make sure you sign up here to my Rooted Blessings Essential Oils learning group on Facebook.     These oils will make a difference in your health and the health of your family.
If you want to know more about how to treat Common Children's Health Struggles with Essential oils make sure you click the link to listen to my class.
Now for the winner! 
Congratulations to Doina who won by Following Real Food RN on Pinterest.   Doina's email address is dc…@g…com
Doina, please contact me at rootedblessings [at] gmail [dot] com in 48 hours to claim your prize.