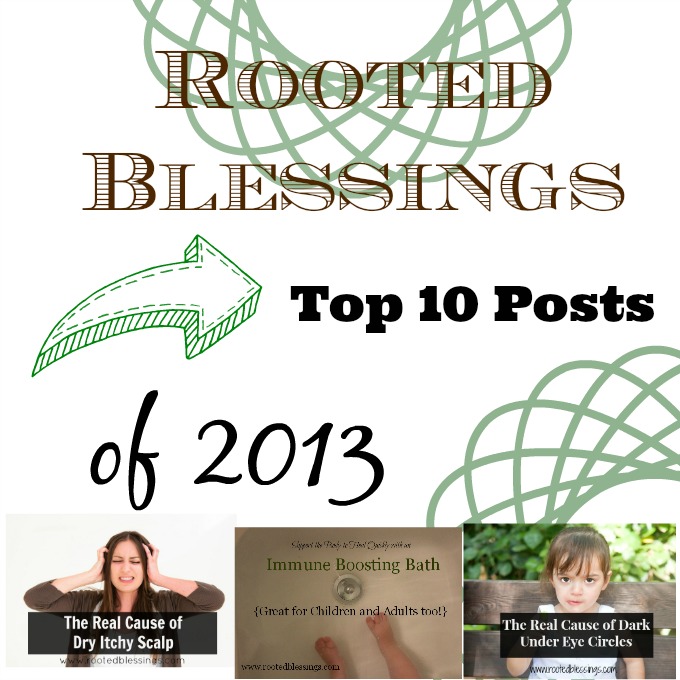 Y'all, this blog hasn't been around all that long.
I started Rooted Blessings back at the end of August because I missed the blogging scene and I couldn't wait to get back to it.  Natural health is my passion and I just couldn't stand to not share with the world much of the knowledge I have acquired through my coursework, experience and training as a Nutritional Therapy Practitioner, a  Childbirth Doula, and a Family Herbalist.
Although, I really love inspiring and supporting women to have a childbirth that inspires them to be closer to God, know themselves better, and be better parents, it really is hard on my family when I am on call often.   Another big struggle with being a Doula is watching women struggle with difficult births, then continue to battle "common childhood illnesses" in their family, have difficult pregnancies, and experience postpartum depression.
I started this blog because I wanted to offer hope.  I wanted to use my expertise to be available to people to gain knowledge to support their own body to heal and to share with you all the things I've learned over the years.  
I'm not saying your family will never get sick, but I am saying that with a proper diet and the use of many other blessings such as essential oils, targeted supplements,  flower essences, herbs, stress management and other natural blessings much sickness can be eliminated.
I just wanted to say THANK YOU!  Thank you for reading and allowing this blog to grow SO QUICKLY!  Thank Your for all the wonderful compliments and sharing your stories with me.  Heck, THANK YOU for sharing my posts and telling your friends about Rooted Blessings to make the first couple of months SO successful!  
I am so excited for what is in store for 2014!
The Rooted Blessings 2013 Top 10 Most Popular Posts
1. The Real Cause of Dark Under Eye Circles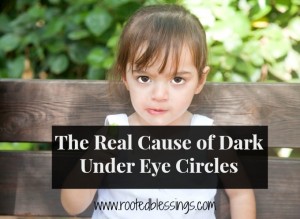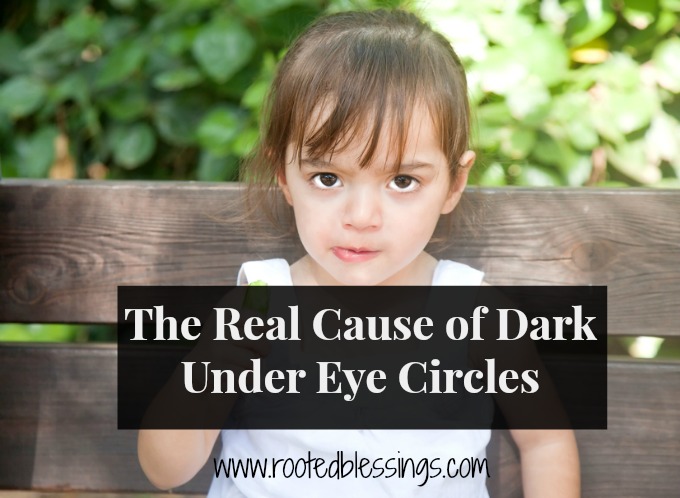 2. Support Quick Healing with an Immune Boosting Bath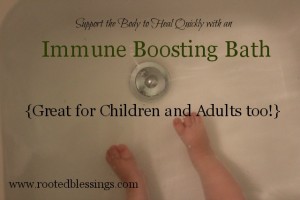 3. 26 Real Food Pumpkin Recipes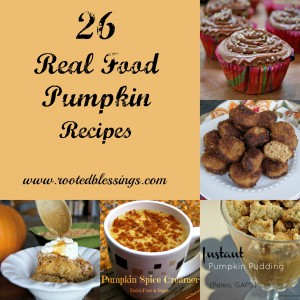 4. DIY Non-Toxic Mold and Mildew Spray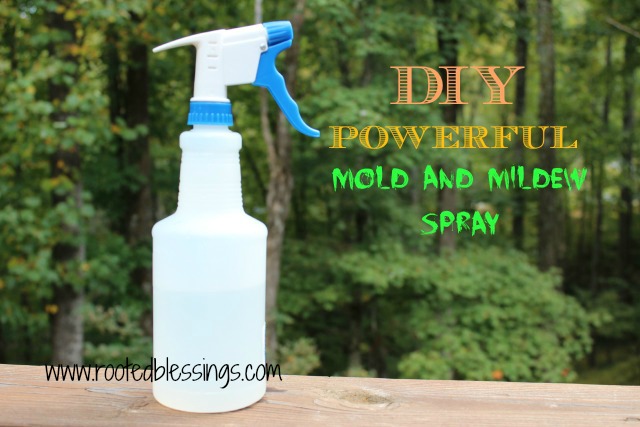 5.  Easy and Gentle Liver Detox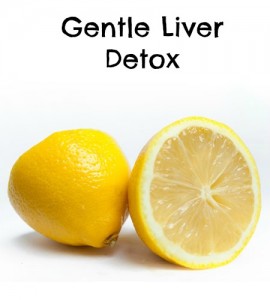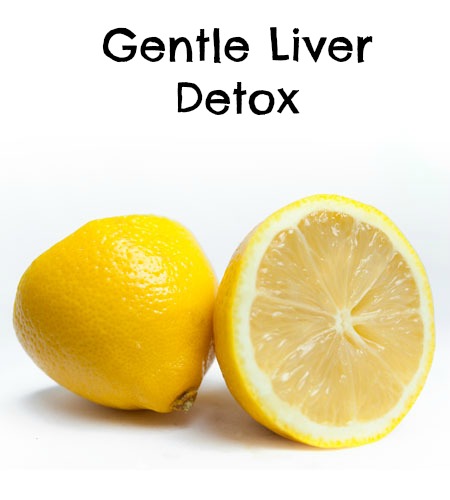 6. The Ultimate Paleo Thanksgiving Menu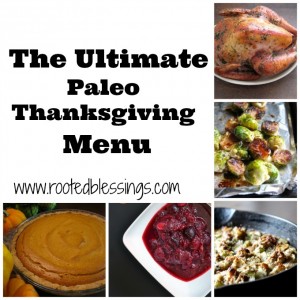 7. 22 Drug-Free Remedies for Cold, Cough and Flu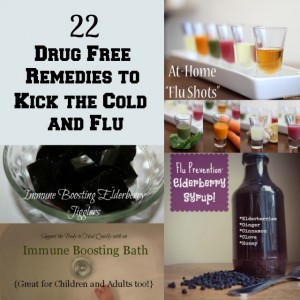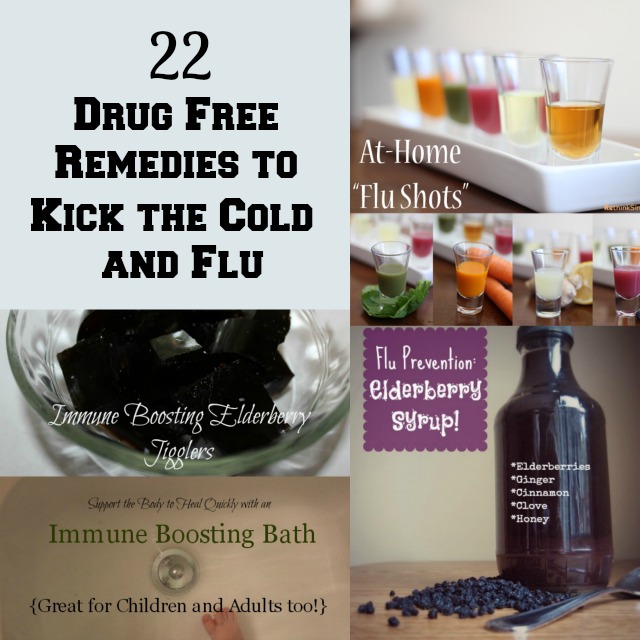 8. The Real Cause of Dry Itchy Scalp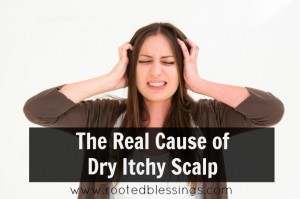 9. An Easy Way To Test Yourself For Food Allergies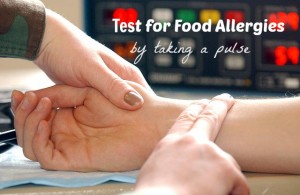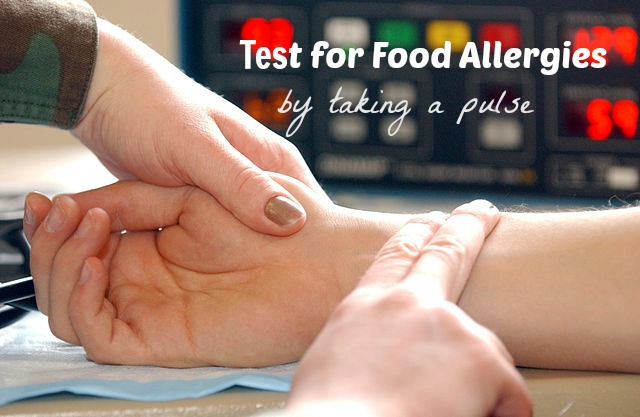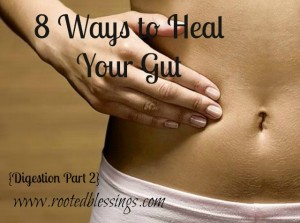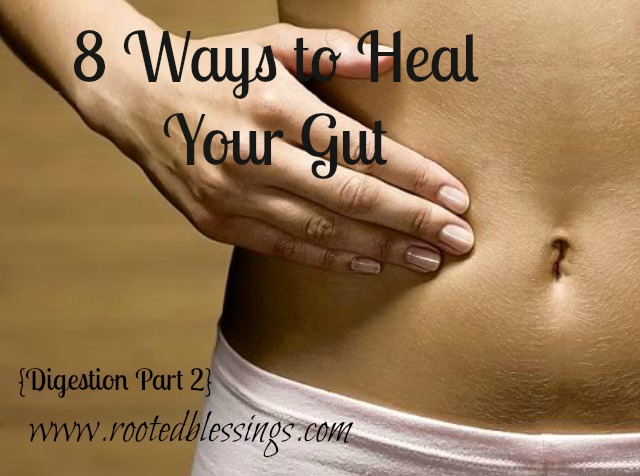 If you haven't signed up for the Rooted Blessings newsletter yet, please sign up below!  I have a fantastic line-up coming up in the new year and I know you don't want to miss it!