What if…
there was a superfood that promised to help heal your digestion, help you lose weight, balance your blood sugar,  improve your memory, improve your bone and joint health, get rid of wrinkles and more?
Would You Eat it?
There is a superfood that will do all these amazing things.
Gelatin will heal your whole body and is found in the bones and soft tissues of healthy grass-fed cows.
One of the most fantastic ways to get gelatin is to make homemade bone broth.  The bones and soft pliable tissues will supply your body with much needed collagen (the raw form of gelatin) which is a protein that gives skin its elasticity. Collagen can not be absorbed through the skin.  Don't even worry about applying it to the skin in a cream.  You have to eat it.  Another fantastic way to get gelatin is to purchase it in a powdered form.
But, I wouldn't purchase just any type of gelatin.  Buying a regular packet of Jello for a $1 isn't going to get you the health benefits that you desire.  You need to consume gelatin from healthy grass-fed cows in order to reap the amazing benefits that grass-fed gelatin has to offer.
What is the best powdered gelatin to purchase?
I like to use the Great Lakes brand with my family.
Gelatin – Great for making gummy treats and snacks
Collagen Hydrolysate –  This is form dissolves in both hot and cold liquids, but will not gel.  (I typically use it in the Gelatin form and use it for everything)
Do you want more information and recipes on how to use this fantastic superfood?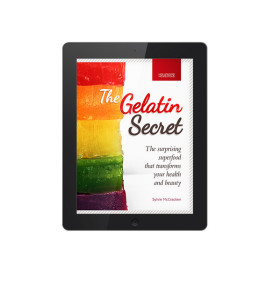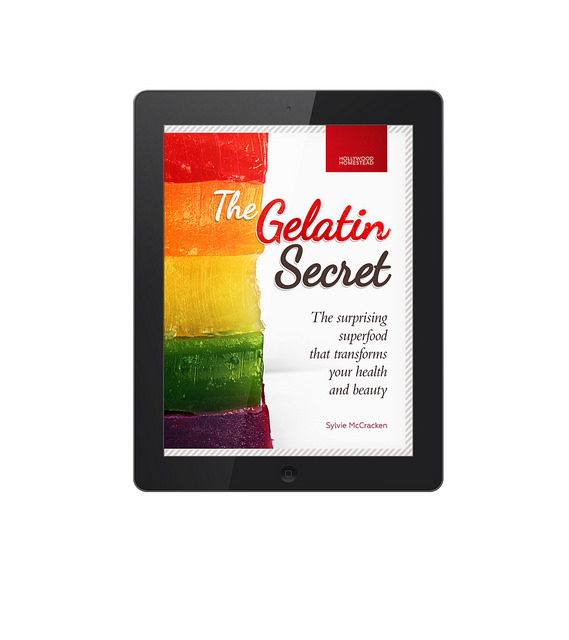 This week I had the opportunity to review The Gelatin Secret: The Surprising Superfood that Transforms Your Health and Beauty by Sylvie McCracken that blogs over at Hollywood Homestead.   Wow is all I can say! I really love this book.  Sylvie really covers all the bases when it comes to gelatin in this high quality ebook.
Sylvie explains how gelatin works and why it works to improve the health of your whole body.  She also includes great healing tips throughout her book so that you will be able to take your own health into your hands and experience a more vibrant lasting health.  I am really loving her informative approach to this ebook.  It is not some crazy health diet or fad, but it is tangible health information plus tons of awesome recipes packaged into a easy to read and reference ebook. 
Do you want to hear more?
Take a Look at the Table of Contents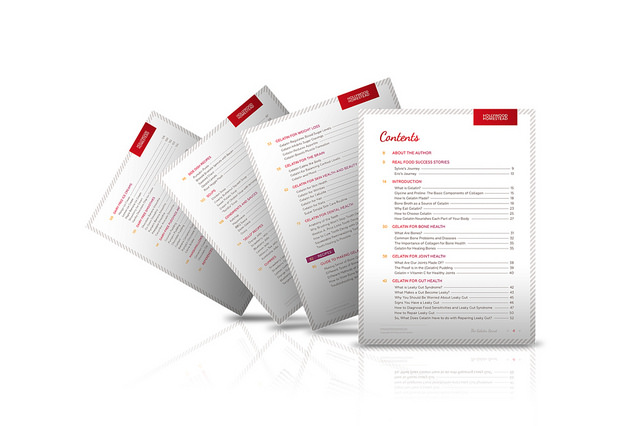 You will get lots of fantastic health information.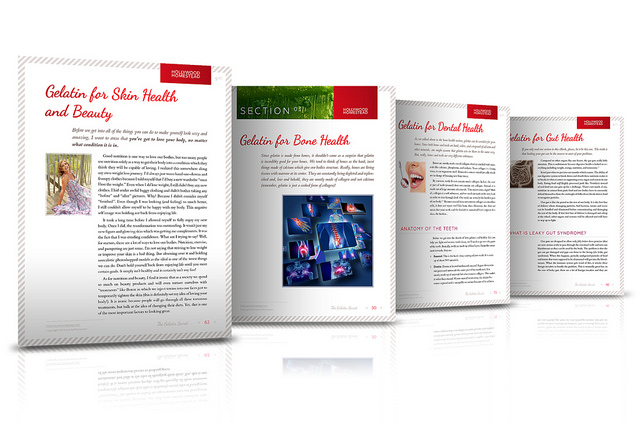 There are 45 Sweet and Savory recipes included to help you include gelatin into your diet.  These recipes are amazingly tasty and are accompanied by beautiful photos as well.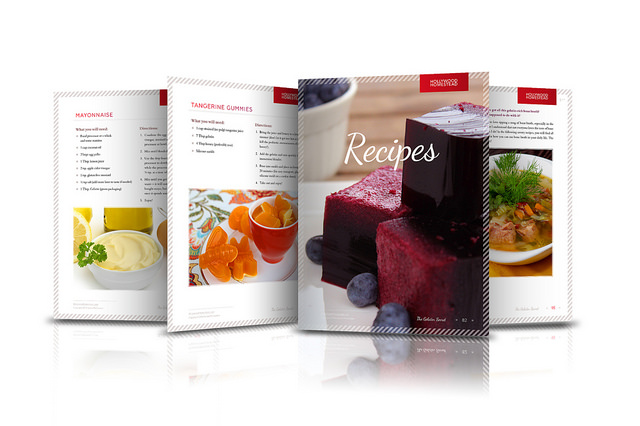 The recipes are accompanied by all kinds of awesome photos of each recipe featured.  I know that my family will love many of these recipes.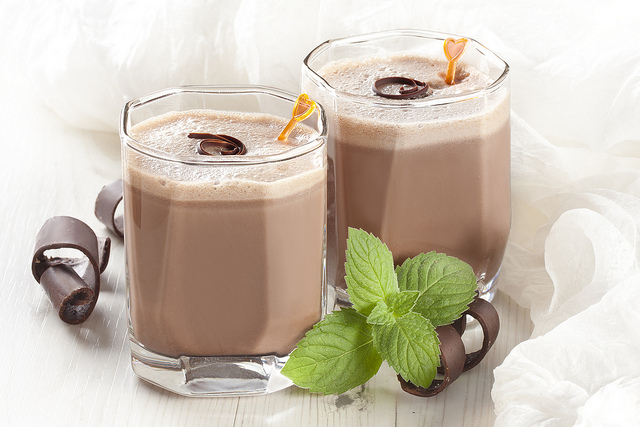 Included are recipes for
gummy candy
smoothies
pudding
side dishes
condiments and sauces
ice cream
soups
and much more!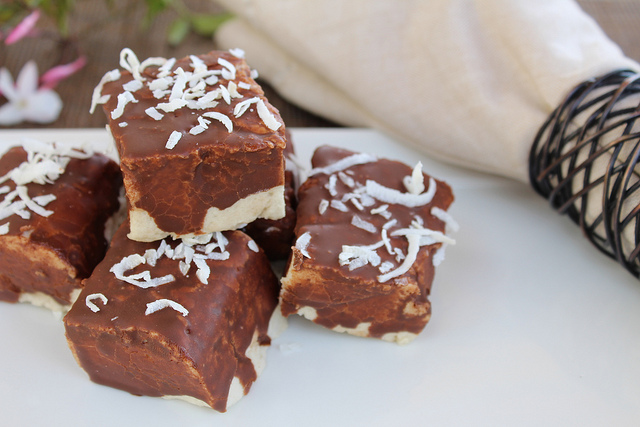 Adding gelatin to your diet will change your health in so many ways.  I know that it has for my family!
Grab a copy of The Gelatin Secret: The Surprising Superfood that Transforms Your Health and Beauty and jump-start your healing!