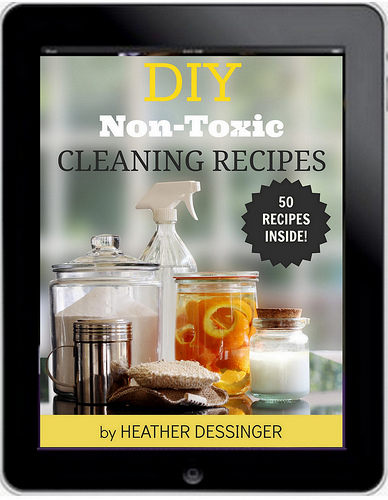 Did you Know??
More than 7 million accidental poisonings occur each year, with more than 75% involving children under age 6!
– The Columbia University College of Physicians & Surgeons
Within 26 seconds after exposure to chemicals such as cleaning products , traces of these chemicals can be found in every organ in the body. 
– Chec's HealtheHouse, the resource for Environmental
Health Risks Affecting Your Children [Read more…]