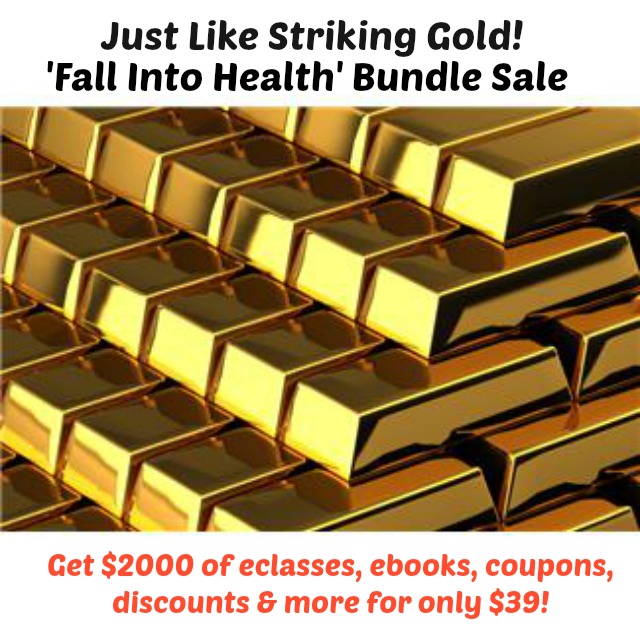 When I was a kid I remember having a pillow case full of Halloween candy that would last for weeks. We thought it was like gold! I'm glad my parents would limit our candy intake, but it was basically feasting on sugar for weeks on end.  Halloween candy kicks of the holiday health cascade of processed and refined cookies, cakes, and treats that are enjoyed from Halloween through New Years.  This cascade leads up to New Years resolutions of being health conscious hitting the gym and eating salads for days on end.
What if we got a good handle on a healthy (and tasty) diet through the fall months for merely pennies?
Pennies!  Right now, you can get literally $2000 of health information and discounts for only $39.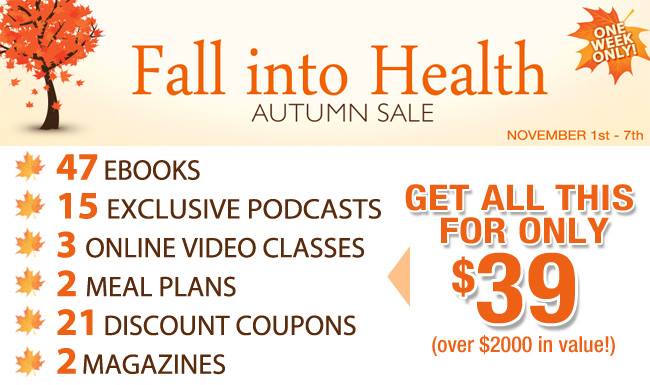 What if we didn't have to spend so much on 'health products' when the new year kicked off?
What if we had enough great income to get control of our health now and had a healthy, happy holiday season?
This quarter's Village Green Bundle is a GOLD Mine!  It is like striking gold I tell you!
I know you are asking right now, gold?  Really?  Tell me more!  What will I get?
Really, this bundle is amazing!  I am so exciting for all the money I am saving on this months bundle.  It is good enough to buy your whole family for Christmas presents!  Or better yet, you will save so much money buying this bundle that you will be able buy your family more Christmas presents or give more away!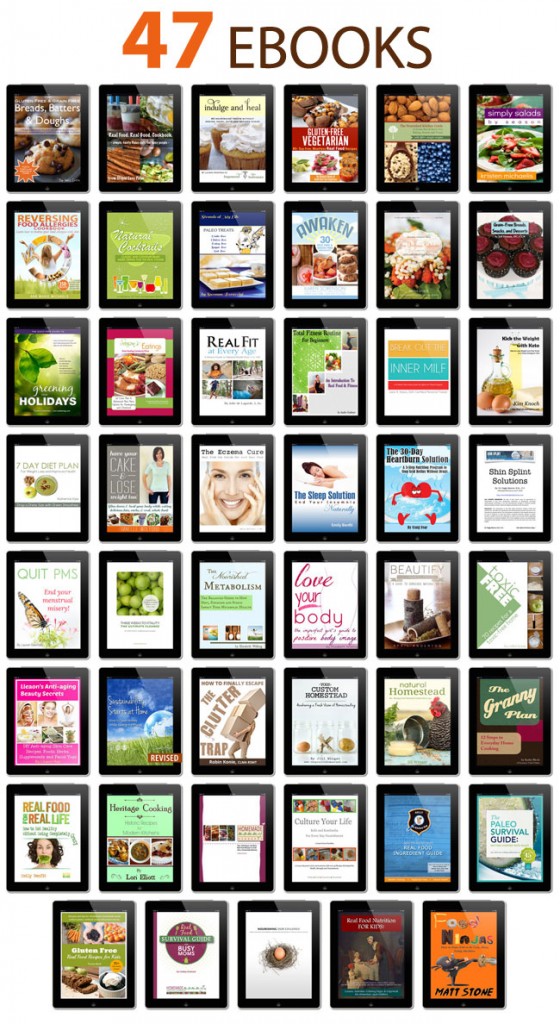 This bundle comes with 47 ebooks!  Yes, 47 it is so much great the ebooks include…
Cookbooks
Gluten Free & Grain Free Breads, Batters & Doughs
Real Food Real Good Cookbook
Indulge and Heal
Gluten Free Vegetarian
Grain Free Desserts
Simply Salads Season
Reversing Food Allergies Cookbook
Natural Cocktails
Paleo Treats
Awaken: 30+ Egg-free & Grain-free Breakfasts
The Organic Kitchen: Autumn/Winter Recipes
Grain-free Breads, Snacks & Desserts
Holidays/Gifts
The Guilt-Free Guide to Greening Your Holidays
Seaon's Eatings
Fitness & Weight Loss Goals
Real Fit at Every Age
Total Fitness Routine For Beginners
Kick the Weight with Keto
Have Your Cake and Loose it too (Read My Review)
Getting Healthy
Quit PMS
The Sleep Solution
Nourished Metabolism
    & Many More…
and 15 podcasts…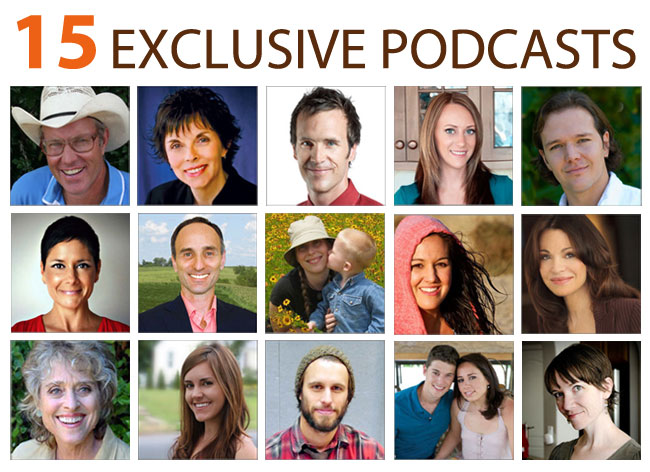 and 3 online video classes…

and 2 meal plans…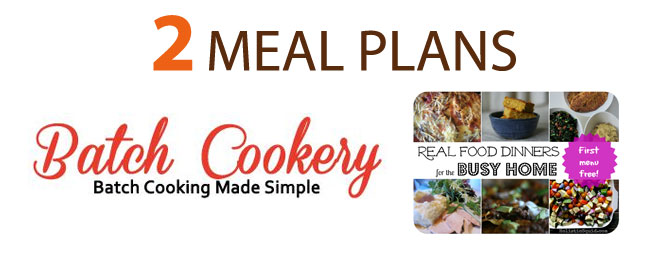 and 2 magazines…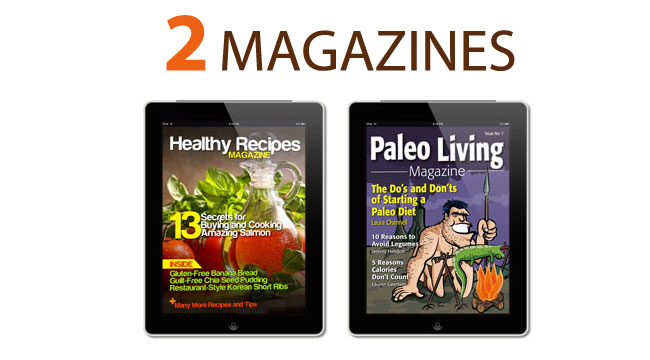 and 21 discount coupons!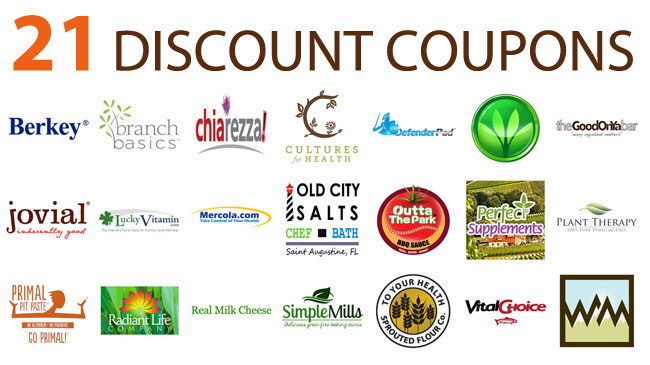 You are getting so much great stuff or just a tiny little chunk of change with this bundle.  So, don't wait to check it out now. After this deal is over it will never come your way again.  Might as well take advantage of all this great information right now.
Hurry!  This sale won't last FOREVER!  Sale Ends on November 7th at 12pm.
Click over to read more about the bundle, get some free podcasts, & enter a daily giveaway!

Or, click here and don't miss out on this great deal!