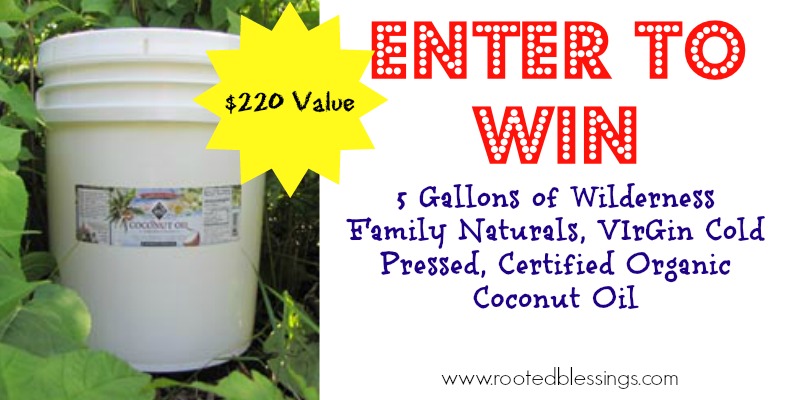 There are about a billion uses for coconut oil.
I am not exaggerating! You really can use a good quality coconut oil for just about everything. I often uses it as a carrier oil when I dilute and apply my essential oils on myself or my children. You can even use coconut oil for your pets! Really, you can eat it to nourish your body, use it as a moisturizer, you can use it as sun protection, you can use it to lose weight or you can use it for all these other things that will help you enjoy a healthier life.
In my house, we go through about a gallon of coconut oil each month (we love this stuff). For clients that are learning how to consume proper fats, I often recommend coconut oil as one of the first oils to begin using due to its stability. Vegetable oils on the market it are highly refined and are rancid. Coconut oil is healthy for the body (as long as you don't have an allergy) and contains saturated fatty acids that keep it shelf stable so you don't have to worry about free radicals destroying your body.
For many families, a good quality coconut oil is quite expensive. So, I thought I'd help you out on that one. In order to say THANK YOU for reading Rooted Blessings I am giving away 5 Gallons of Wilderness Family Naturals, Organic, Cold Pressed Coconut oil to this is a $220 value to help you walk down the road to healing and get plenty of this healthy fat in your pantry.
As long as there are no allergies present, coconut oil should be present in every family's pantry. It is a fantastic oil to keep on hand with amazing health benefits. Here are a few super nourishing and hit the spot recipes that call for coconut oil: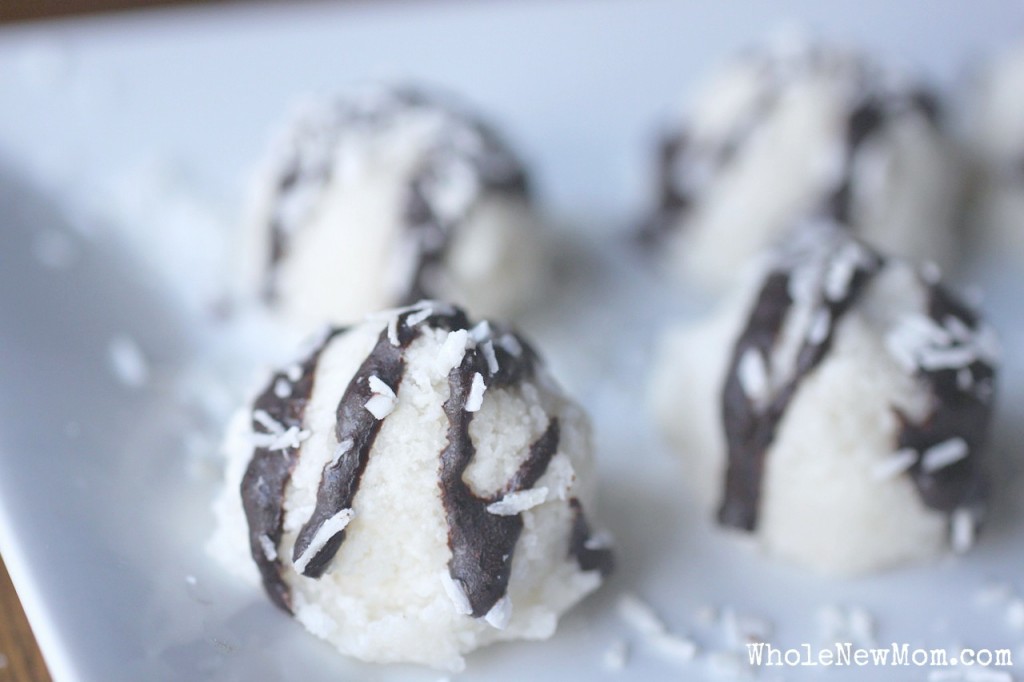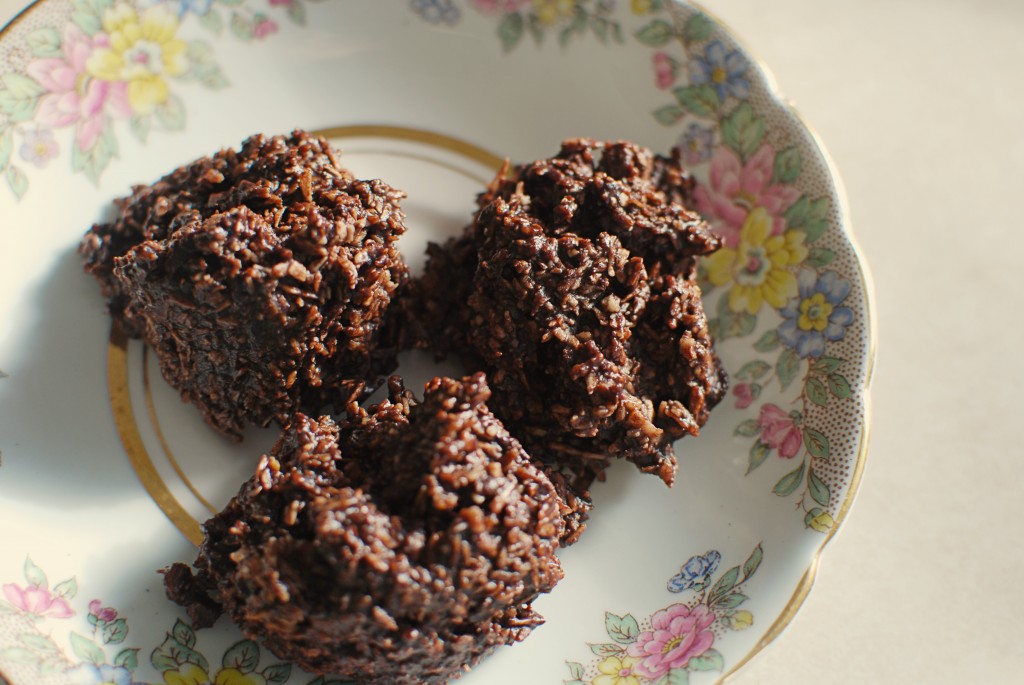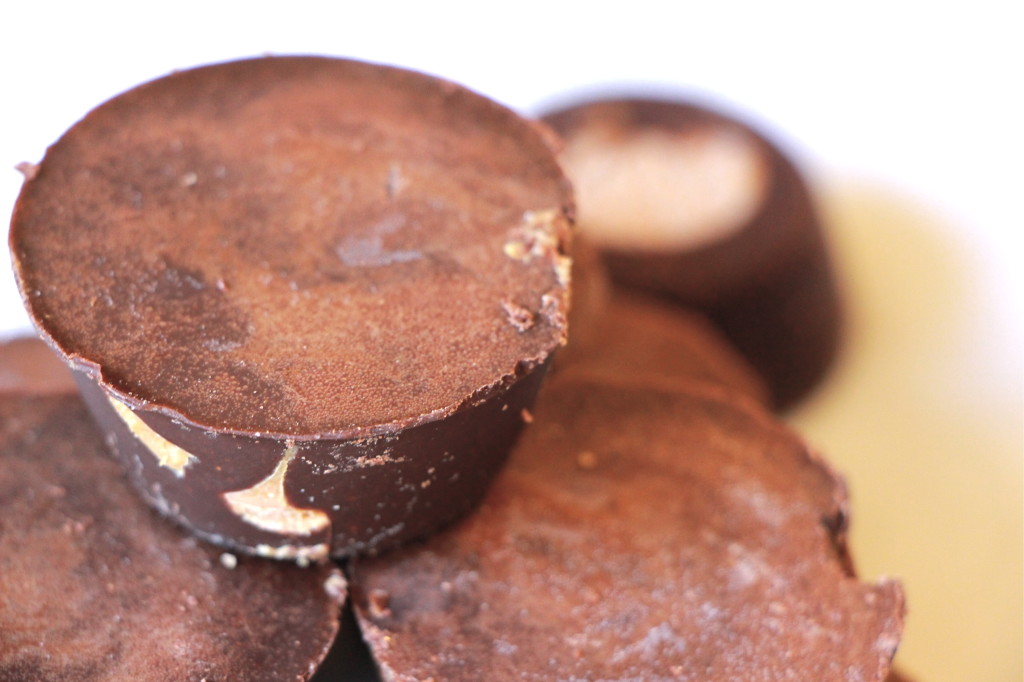 If you don't keep coconut oil stocked in your house already, I high recommend keeping it stocked all the time. It is one of those pantry staples that should always be on hand.
Now, that you are so excited to add more coconut oil to your diet make sure you enter the giveaway below to enter and win 5 Gallons of Wilderness Family Naturals, Virgin cold pressed, certified organic coconut oil.
Here's how to Enter:
1. Click on this link:
Take a look at the 5 Gallons of Wilderness Family Naturals, Virgin Cold Pressed, Certified Coconut Oil and make sure it is the real deal.
2. Subscribe to my Rooted Blessings Newsletter.
Don't worry, I will never ever spam you, sell your email address, or misuse it in anyway. I use this email to send out exciting announcements and sometimes subscribers to my newsletters get insider only promos! Plus, I send you awesome information that you may otherwise miss. You must be subscribed to my newsletter in order to win this prize so don't miss out on this very important step. Plus, it is low pressure. You can unsubscribe at anytime that you don't like getting my awesome announcements.
3. Make sure you check out the awesome Promotion I have going on in July! Click HERE to check it out. It is my most generous ever!
4. Like my Rooted Blessings Facebook Page.
5. Pin this giveaway – Just click HERE or click on the image below to pin this image.
6. Bonus Entry: Share this giveaway on your twitter account, Facebook page, or with your circles on google Plus. Either way share it with some of your healthiest, crunchy friends, or just share it with people you want to be healthy. Just say something like, "Enter to Win 5 Gallons of Organic Coconut Oil from Rooted Blessings. You can use it for EVERYTHING. (Share Link)"
7. Enter on the Rafflecopter Widget Below:
This giveaway is open to everyone, but the coconut oil will be shipped to continental US residents only. Residents from other countries will receive an Amazon gift card valued at the lowest price for the item on Amazon.