Today is the very last day to get DIY Organic Beauty Recipes at 25% Off just use code SAVE25!  Hurry! Sale ends at midnight tonight.  This sale does not come around often and you may not see another one like it until next year.  So, Don't miss out! This recipe book contains 50+ organic and non-toxic beauty care recipes that are amazing, will save you money, and will pamper you.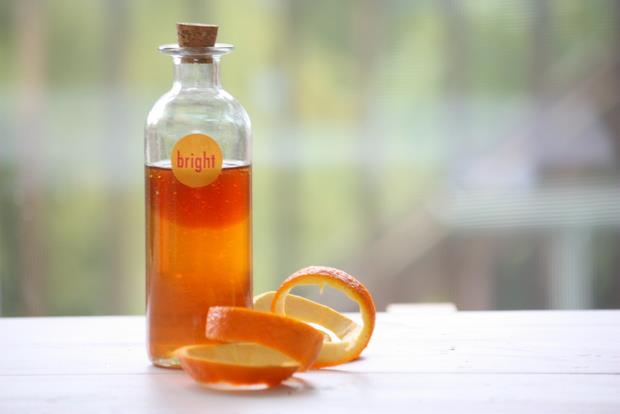 Pictured here Orange & Honey Shampoo (recipe in book)
There are most likely hundreds of reasons you should purchase this book, but I'll just name a few…
1. Christmas Presents, my friend, Christmas presents.  You will be pretty much finished with your Christmas shopping.  All you have to do is make up the recipes and tie them with a pretty bow.  Your friends and family will go ga-ga over these amazing handmade gifts.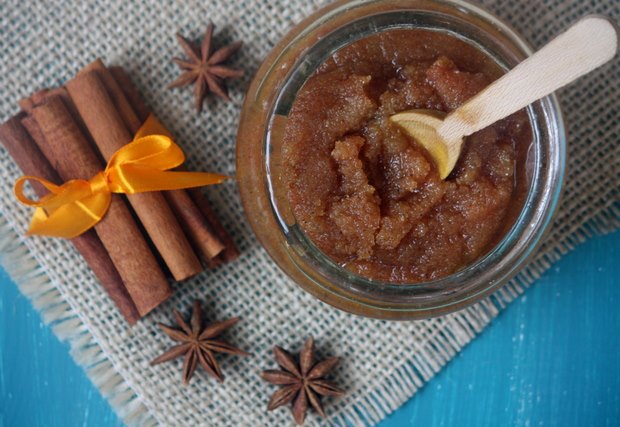 Pictured here Cinnamon and Vanilla Sugar Scrub (recipe in book)
2. This sale may only come around once a year.  The last sale on DIY Organic Beauty Care Recipes was last December.   There may not be another sale on this book until late next year.  You can save 25% simply by using the code SAVE25.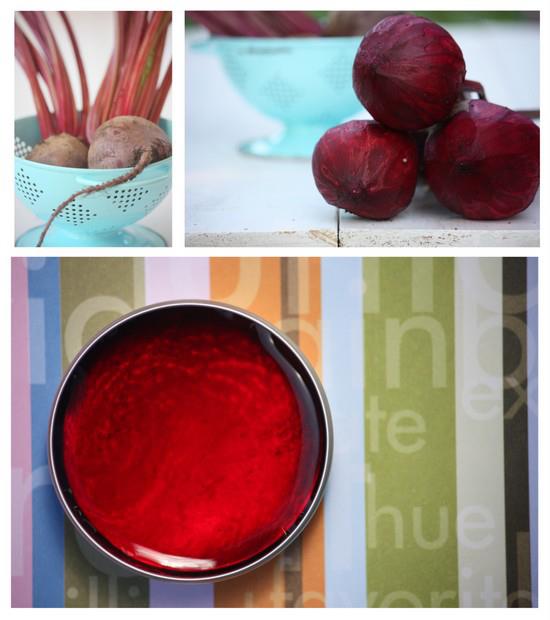 Pictured here Beet Root lip and cheek color (recipe in book)
3. Birthday presents, yes, give the most amazing birthday presents.  Nothing quite says you are amazing like a handmade gift that someone can actually use.  I'm not a big fan of gift giving unless it has significance or meaning.  These gifts scream significance and mean.   In fact, they scream love like I'm thinking about you!  You are special!  I care about you!  I made you this amazing handmade gift!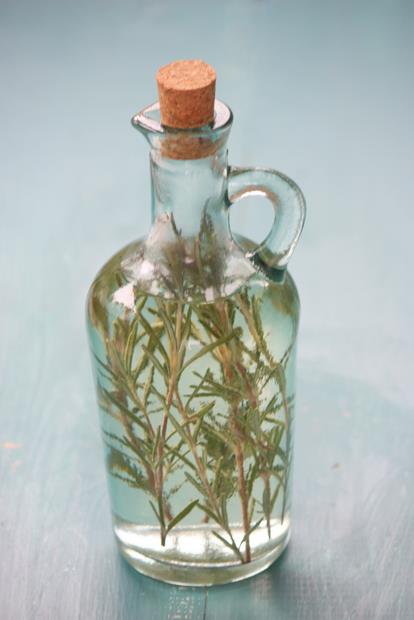 Pictured above Shine Boost Rinse (recipe in book)
4. Non-toxic recipes for your family!  These recipes will be healthy for your family and will save you oodles of money!  Many of them are super easy and smell lovely.  Your whole family will love them!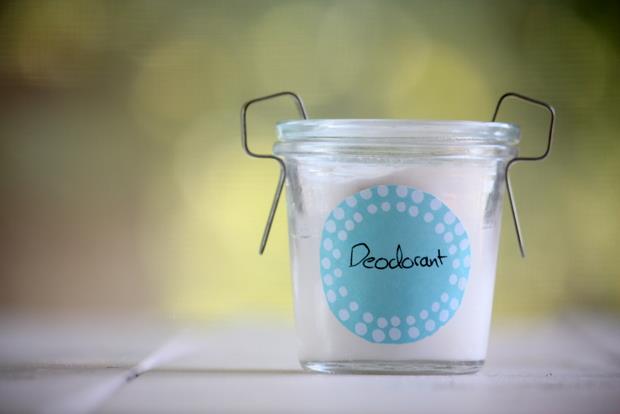 Yep, strong enough for a man.  Pictured above Man Stink Killer Deodorant. The men and the ladies love it!
5. Pamper Yourself.  Relax, enjoy and help yourself relax.  If you are a mom, a dad, a grandma, a grandpa, a brother, or a sister.  Just give your tired body the pampering it needs by buying these amazing ebook with these great non-toxic and organic recipes.
This just may be one of the best purchases you will make this year!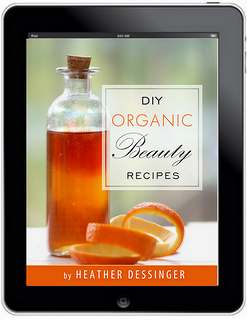 Use code SAVE25 to get 25% off the list price!  Don't wait, this sale ends at midnight tonight.  Find out more about the book by clicking here.