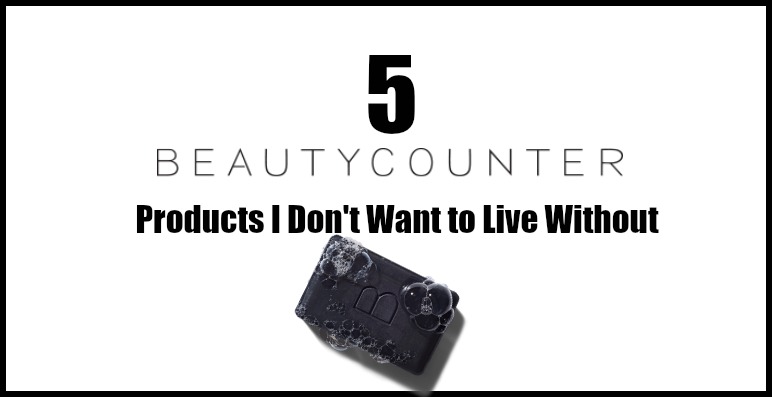 I frequently get a little queasy in my stomach just thinking about all the products on the market ridden with cancer causing toxins. It's amazing how many horrible products are allowed to sit on store shelves that wreak all kinds of havoc on your health if you chose to use them. Protecting your health, vitality, spiritual life and wellbeing are very best investments you can make. I am so grateful that your self-care and beauty products don't have to stand in the way of experiencing life to the fullest.
I have chosen to use Beauty Counter when it comes to my make-up and some of my personal care products.  I like that they are committed to formulating not only safe, but products with amazing performance.  These are currently my Top 5 Beauty Counter Products that I will continue to purchase for myself and my family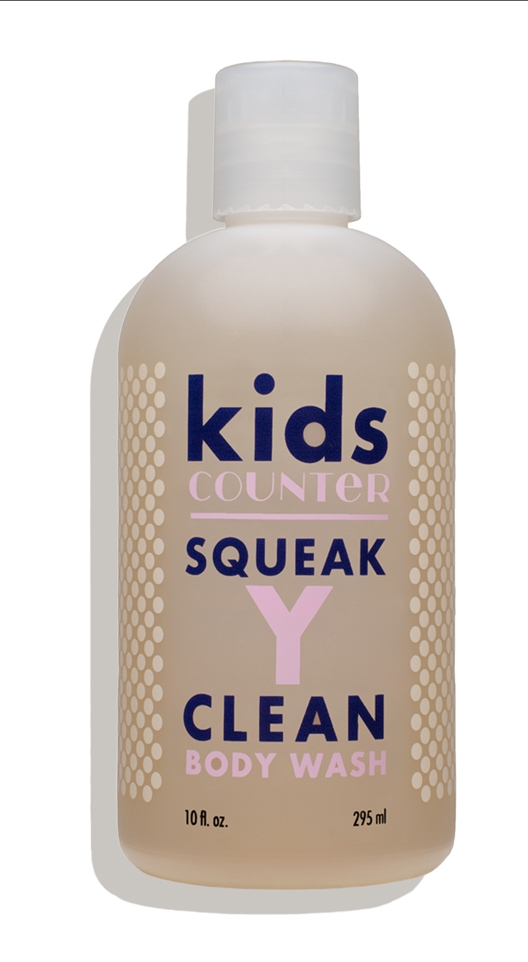 Kids Squeaky Clean Body Wash – This children's body wash has a delightful berry smell.  You only need a very small amount and it is so soapy!  Unlike my Castile soap concoction that I have continued to used on my children's skin this body wash is completely nourishing and amazing to hydrate dry skin! The formula is completely nut free and gluten-free so you can keep your kids clean with only the safest ingredients and no allergens.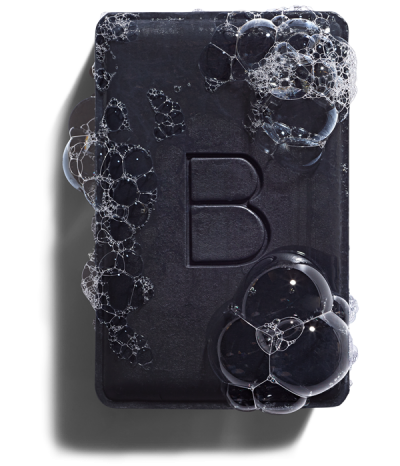 Charcoal Cleansing Bar – Oh my goodness!  This little bar of soap rocks my world!  It keeps your skin completely hydrated and it is designed to remove impurities from the skin by using the magnificent carbon compound. It also contains coconut oil AND green tea!  This product is an absolute genius!  I will definitely purchase it again!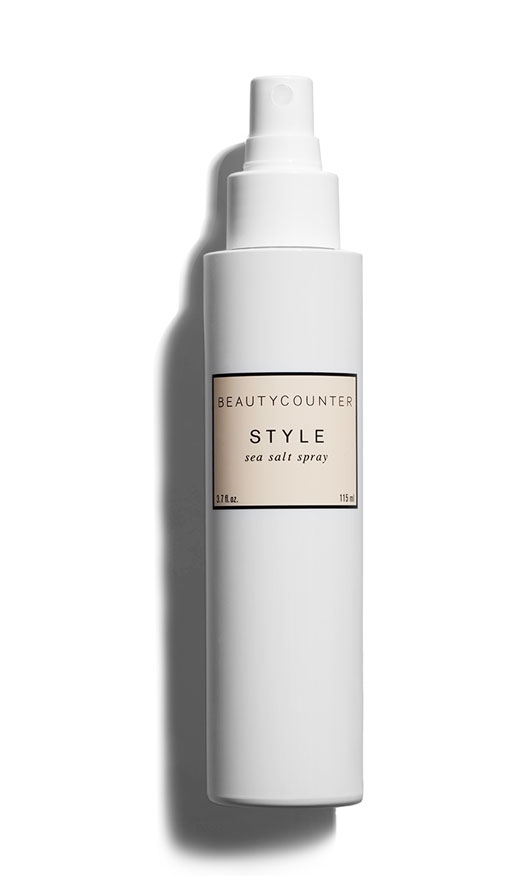 Style Sea Salt Spray – I have been styling my son's hair with coconut oil and its been awful (I don't recommend it)!!!   This Sea Salt Spray is the PERFECT replacement for an awesome style and replaces toxic hairspray!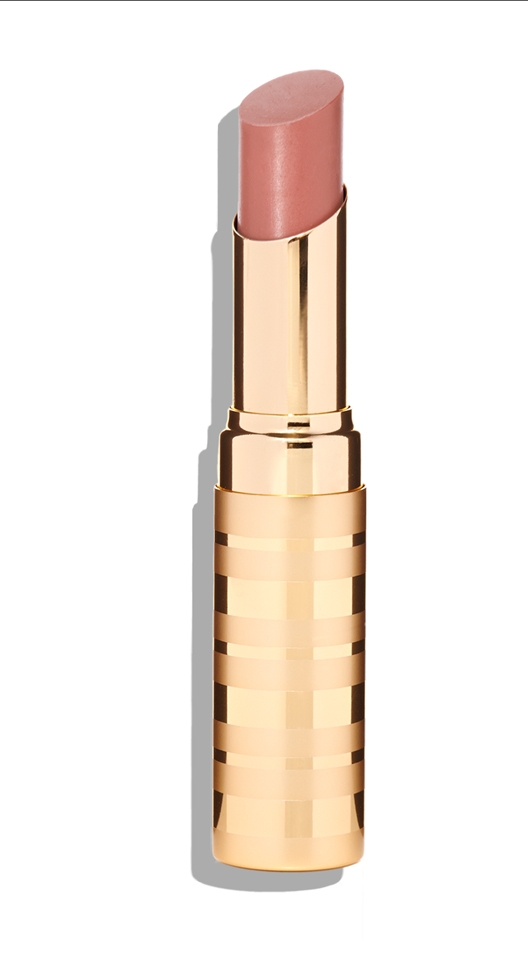 Lip Sheer – Are you ready for some amazingly safe lipstick?  Smooth and nourishing to the skin I LOVE the Beauty Counter Lip Sheer products!  I own both the Twig and the Plum shade.  The Twig is wonderful for everyday wear and the Plum I love to dress up a little bit.   These lipsticks are completely safe, toxin-free and rate a 1 with the EWG!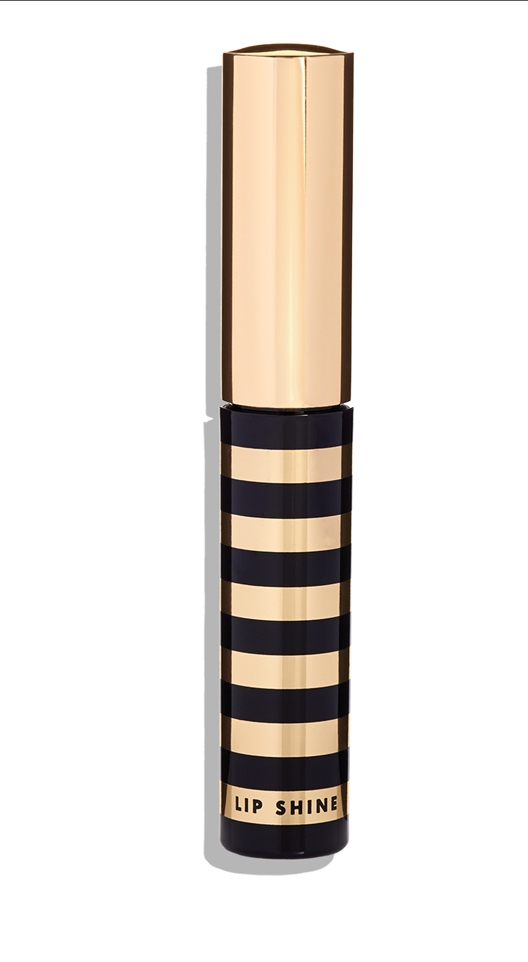 Lip Shine – If you live your life without make up most of the time like I do you'll LOVE this lip shine.  I also will use it on top of my Lip Sheer, but the Lip Shine gives a perfect subtle look for on the go living!